This service is carried out only for the Italian territory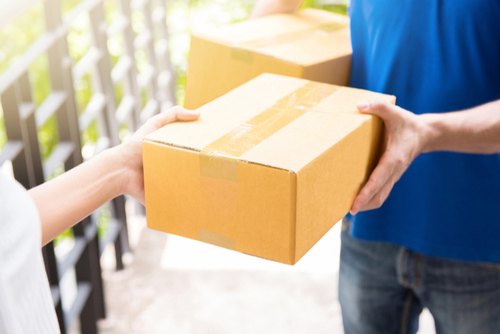 If you want to install Ufficio Zero on your notebook, laptop or netbook you can send us it, with its own power supply, and we will install the last available architecture version at this moment for you. Then we will send you the PC by courier with shipping at your expense.
SIITE SRLS, Ufficio Zero and their collaborators and affiliates don't take responsibility for goods shipped with damaged or broken packaging (which will be rejected by the sender) or for PCs that don't work (which will be sent to the sender with the relative notice in the package) since we don't dispose of broken hardware. We only think about installing the operating system at a small cost, you instead about shipping and collection of your hardware at your expense.